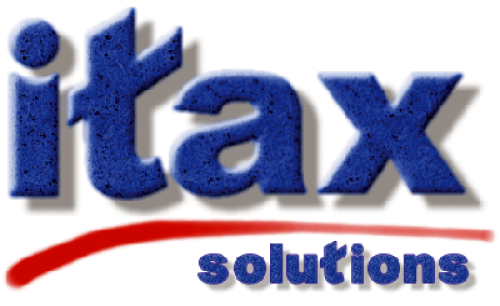 About Us
Peter Belinfante formed the Practice which has been based in Surry Hills for several years.
Peter is a Chartered Accountant; Chartered Tax Advisor (CTA) and Registered SMSF Auditor.
Clients straddle diverse sectors and vocations from artists to film makers, niche marketers to manufacturers, cleaners to couriers, truck and taxi drivers, property developers to wholesalers, franchisees and inventors.
Proactive, cost effective advisory requires early recognition of what makes a business tick or sometimes why it doesn't.
To provide practical advice accurate up to date reporting is essential.
We have utilised secure web-based solutions for business clients since the introduction of the GST. This has been achieved by moving ledgers to remote servers hosted by expert computer engineers..
Accounting software providers are embracing cloud technologies, providing solutions for small and medium businesses. Data has been uploaded and managed on cloud platforms devised " by Xero, Saasu, CCH, Quicken, Thomson Reuters and MYOB to name some. This is quite apart from the super stream clearing house offered by the ATO free of charge for small businesses with less than 20 employees.
Access to up to date data provides challenges to security but rewards those that overcome the hurdles. Apart from security issues; the costs have become an issue for some small businesses that do not need or want their data online, bank feeds or a significant monthly licence fee. Competition between the main software houses may provide some protection for these businesses but ingenuity and sound judgement will be needed in choosing systems appropriate to client needs. Our Firm has been assisting with accounting software choice implementation and management for many years.
It's an exciting but demanding time to be a systems and taxation advisor. We have the skills and resources to meet these challenges.
Principal Profile
Peter R. Belinfante
BCom CA CTA
Bachelor of Commerce (Accounting and Fin. Mgt)
Associate Institute of Chartered Accountants in Australia
Registered Self Managed Superannuation Fund Auditor
Registered Tax Agent
Chartered Tax Advisor (Taxation Institute of Australia)
Other Professional Associations & Networks:
Member NTAA - National Tax Agents Association
Member Deloittes Black Ink Group
Resources and Skills
Peter has had diverse and extensive experience with businesses, professionals and individuals.