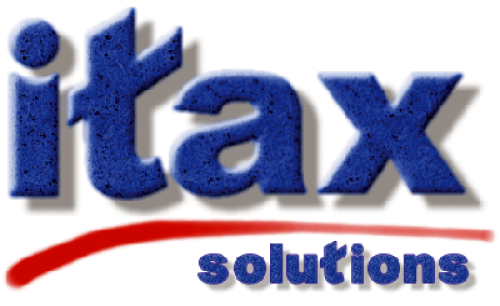 Welcome to iTax.com.au
We are a firm of Chartered Accountants in Surry Hills near Sydney's Central Railway. The City is conveniently located at our doorstep.
Services offered include Accounting Systems and Taxation Advisory, Income Tax Return and Financial Report Compilation for the full spectrum of entities.
The Principal, Peter Belinfante, is a Chartered Tax Advisor and a Self Managed Superannuation Fund Auditor.
Businesses Registered for GST We can assist with your accounting system and liaise with your bookkeeper to get the best out of keeping up to date so you may plan.
We have experience with many packages including Xero, Saasu and MYOB.
Small Business BAS Clients : If you are a sole trader or partnership registered for GST, without employees and you do not wish to be tied to a monthly licence fee for accounting software. we can provide a low cost solution using data encryption via our webite. The volume of transactions is important and whether your business has a dedicated bank account that must be reconciled or not. A business needs a system so the proprietor may plan on a quarterly or monthly basis. Call to see if we may provide a solution for your small business !
Note and Disclaimer : This Firm provides financial counselling; but not investment (as defined by ASIC); advice. References or links on this site to investment products, superannuation or investment advisors are not to be construed as endorsements, advice or referrals; by our Firm.